We offer some fantastic deals during our extended Boat Show Season from December 1st through January 31st! Whether you are shopping for the Holiday Season, Boxing Day or a Spring Refit, Marine Outfitters will offer you tremendous values all from the comfort of your home or office!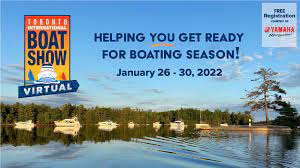 FREE REGISTRATION & DISTRIBUTOR CASH REBATES AVAILABLE SEE BELOW
Current Manufacturers Rebates: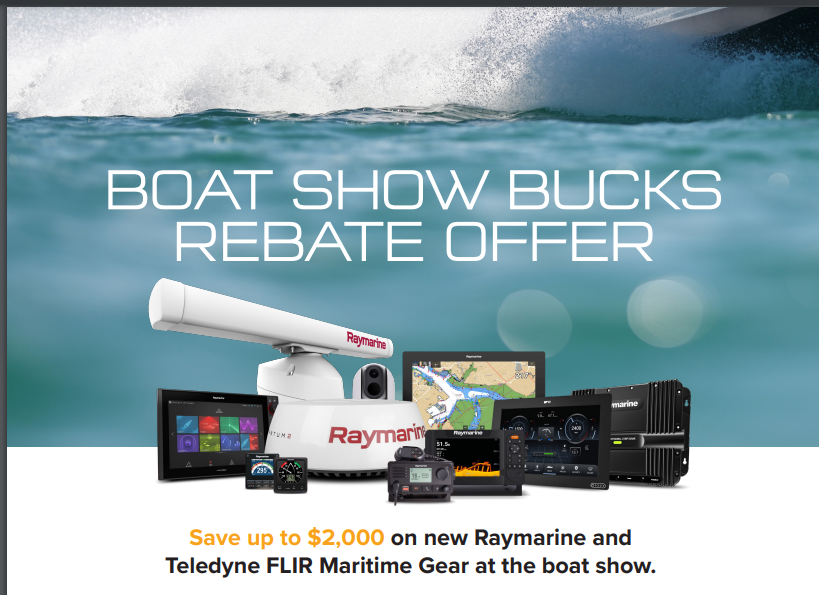 2022 Marine Outfitters Boat Show Coupon Codes: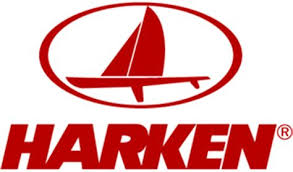 Click "Lewmar Folding Wheels" for sale items
Click "Lewmar Windlasses" for sale items
Click "Lewmar Bow Thrusters" for sale items


Download your Raymarine Boat Show BUCKS Rebate form!